2023
Olefin Difunctionalization With Two Different Atoms; 1,2-Aaminofunctionalization 1,2-Oxyfunctionalization With Non-halogen Function But B, S, Se
Takuya Hashimoto
Comprehensive Chirality, 2nd Ed.

2022
An N-Fluorinated Imide for Practical Catalytic Imidations
Yuno Oe, Ryuhei Yoshida, Airi Tanaka, Akiya Adachi, Yuichiro Ishibashi, Takashi Okazoe, Kohsuke Aikawa, Takuya Hashimoto
J. Am. Chem. Soc. 2022, 144, 2107–2113.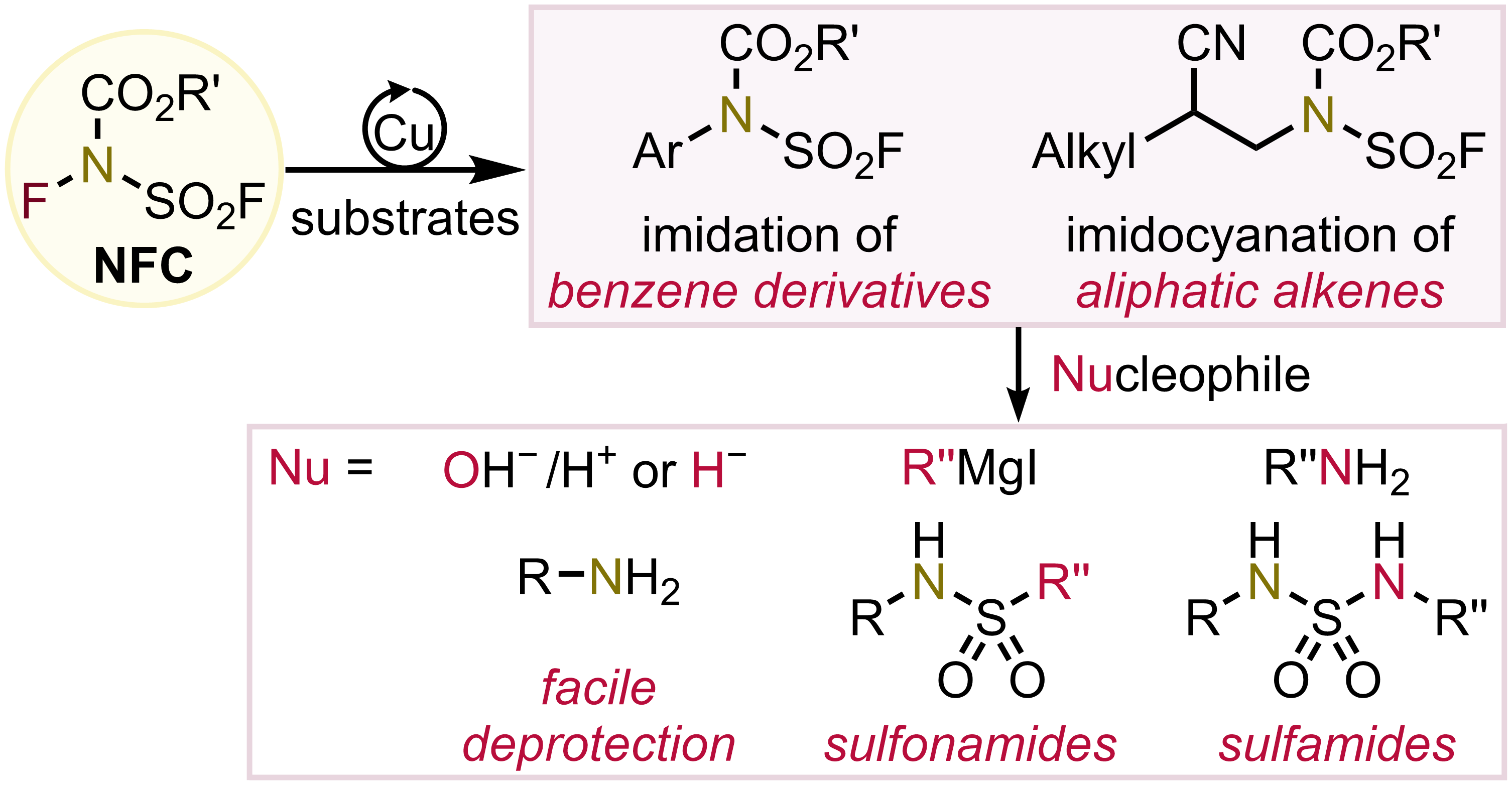 2021
Enantioselective Hydrative para-Dearomatization of Sulfonanilides by an Indanol-based Chiral Organoiodine Catalyst
Yuto Shimazaki, Chisato Wata, Takuya Hashimoto, Keiji Maruoka
Asian J. Org. Chem. 2021, 10, 1638-1642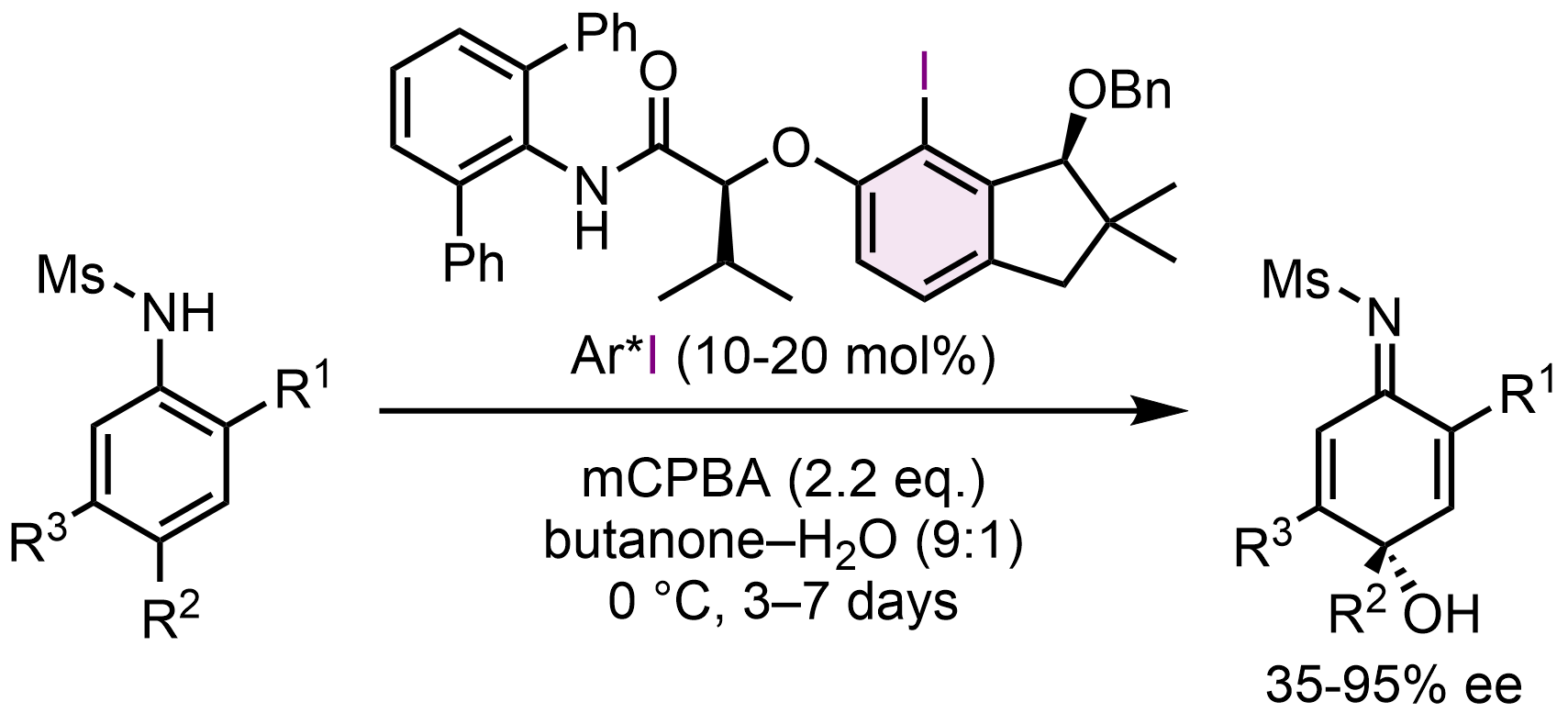 Organoiodine-Catalyzed Enantioselective Intramolecular Oxyaminations of Alkenes with N-(Fluorosulfonyl)carbamate
Chisato Wata, Takuya Hashimoto
Synthesis 2021, 53, 2594-2601

Hyperpolarized 13C Magnetic Resonance Imaging of Fumarate Metabolism by Parahydrogen-induced Polarization: A Proof-of-Concept in vivo Study
Neil J. Stewart, Hitomi Nakano, Shuto Sugai, Mitsushi Tomohiro, Yuki Kase, Yoshiki Uchio, Toru Yamaguchi, Yujirou Matsuo, Tatsuya Naganuma, Norihiko Takeda, Ikuya Nishimura, Hiroshi Hirata, Takuya Hashimoto, Shingo Matsumoto
ChemPhysChem 2021, 22, 915-923
Organoiodine-Catalyzed Enantioselective Intermolecular Oxyamination of Alkenes
Chisato Wata, Takuya Hashimoto
J. Am. Chem. Soc. 2021, 143, 1745-1751.